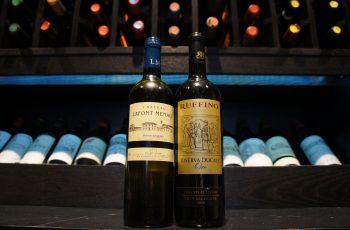 Each month, we will feature large format bottles hand-selected from our extensive wine collection to be served by the glass. Normally only available by purchase as an entire bottle, wine enthusiasts now have a limited opportunity to experience these unique bottles without the commitment.
Did you know you can order Winston to go? 
Place an order over the phone for pick up! Or order delivery via DoorDash.
View our To Go Menu.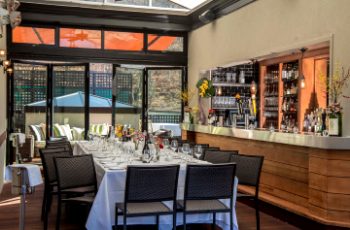 With a modern menu, extensive wine list, and three unique floors, Winston is the perfect choice for any event! For more information about booking a private event click here or call 914.244.9780!
Winston has been proudly featured in...